Plan a Trip with your Parents - it will be fun!
Wednesday Oct 17th, 2018 Tripfocal
When my wife and I started traveling together, the very thought of including our parents, even if they were paying, was, well, not on the table. Besides some obvious reasons for privacy, we simply travel differently. We would hike for hours, day after day, stay in places that were not really even 3 stars and eat more locally.
But something changed as we got older…kids. You can, but it is really difficult to hike 7 hours a day, everyday, for a week with small kids. So we started to shift when we realized the following benefits:
1. They are not so bad!   — we actually enjoy hanging out with our parents. While we live a bit differently then they do, it is really nice to hang out with them in a relaxed setting without the pressure of daily life.
2. Built in Babysitters — my parents encourage us to go out for dinner so they can hang with the kids and take care of them. In my case, my parents live in another country so this time with them is the best.
3. Multi-generational bonding — it is so rare that my wife, my mother and my daughter could go and get their nails done together. Being able to simply hang out all three generations is amazing, and again, in a relaxed setting, without those pesky pressures of daily life, it is so enjoyable.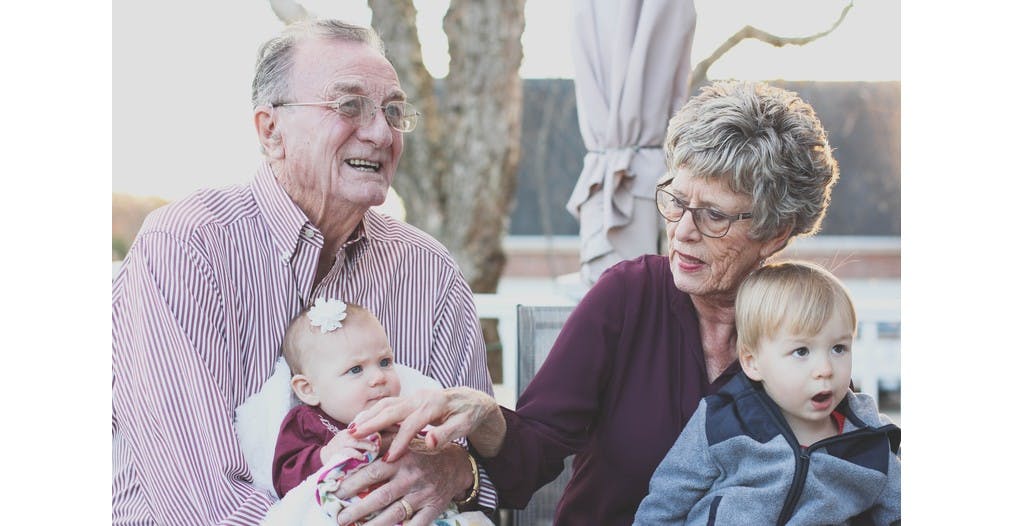 But with all those benefits, there is still a shift in how we travel with our parents. In our case, I do all the trip planning and simply tell my parents where we are going, how much and the timing. Probably 95% of the time they join us and we have never had a bad trip together. I would suggest the following when planning a trip with parents:
1. How mobile are they — If not too mobile then I would suggest a cruise. My 95 year old grandfather took 4 generations on a cruise recently and there was something for everyone.
2. Destination — make sure they are cool with the destination and there is enough for them to do as well. Grandparents are not used to the day in routine of their grandchildren and need some space to enjoy their vacation as well.
3. Give them some space — They are not babysitters and they spent money to go on their vacation as well. So encourage them to go and explore and have fun. Meet up for dinner later.
This past February we went to St. Kitts for a week and stayed in the Marriott Vacation club. My parents had planned for a long time to join us and spend the week together. A month or so before my mother had to have hip surgery, it all happened very quickly, as a result they couldn't make the trip.
We had a great time and enjoyed the 5 of us together. But there was something missing. My wife turned to me on the 2nd night and said it wasn't the same when they couldn't make it.