Choosing your next travel itineraries
Tuesday Oct 16th, 2018 Tripfocal
Package vacations are lame. You are only part of the masses, there is nothing unique about them. I know they are easy, but so is taking a few hours to do some research and go somewhere interesting.
I stopped with packages a long time ago and realized with a few hours of planning, my wife and I, and now our 3 kids, can go to some cool spots, still chill, eat well, play on the beach, but experience some culture outside our norm.
Keep reading, this is easy. I am going to walk you through how to plan that amazing next trip and why it really isn't that hard.
Picking a destination
First ask the question, what am I looking for, beach and sun, active and sun. Once you figure out the type of trip simply google, "Going to ____ with kids/couples etc". Then the magic happens, hundreds of bloggers will appear with numerous articles about destinations you can learn about. There are also tons of travel specific sites, accessibility, kosher, single LGBT. Read and read some more and soon you will be able to narrow down the choices.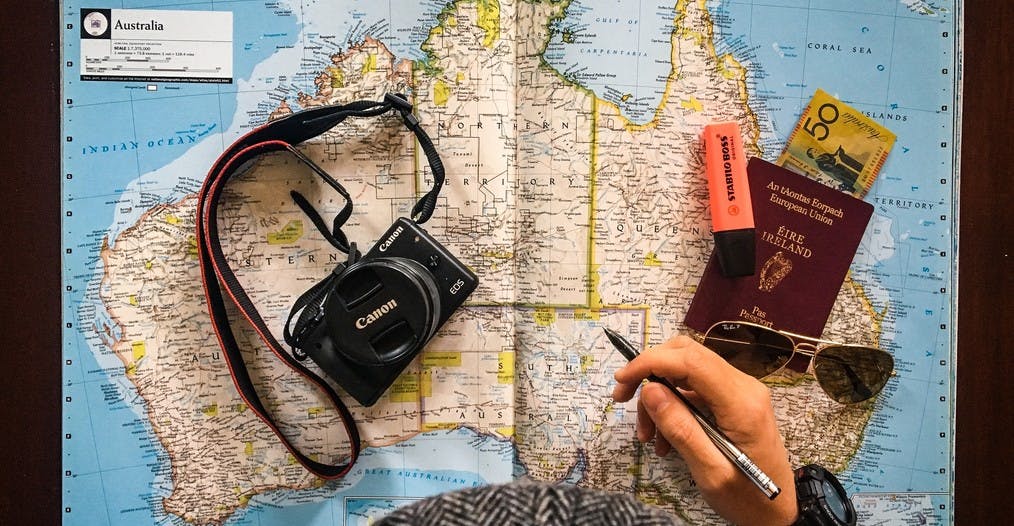 Learn more about your itinerary
So you decided to take a beach holiday in the Caribbean, or an adventure holiday in New Zealand, either way, I guarantee you are going to find tons of information about the destination. My favorite sites to learn from are the following:
a. Frommers/Fodors and Lonely Planet — they all have well researched guidebooks and are pretty much kept up to date. Their sites are pretty good as well and are in my opinion a bit more up to date than the guidebooks.
b. Tripadvisor — I can pretty much guarantee all of your questions will be answered in their forums. From "Is this hotel opening a pool soon" to "Is this activity ok for kids ages…", they have great experts who are constantly answering questions. Don't be afraid to ask, most of the people are friendly, but make sure to search the forum first, most of the time your question has already been asked.
The site is also great for reviews of hotels. But read through the reviews carefully. If you are not going on your honeymoon, don't read those and beware of the "The airline lost my baggage and by the time I got to the hotel…" it never ends well.
c. Most destinations have their own sites and some are damn good. You can learn a ton about an Island, city or country just from their own site. I highly recommend as an important step for trip planning.
And now for the shameless plug. I started Tripfocal because I simply wanted to find itineraries taken by other travelers so I can see the whole picture and reduce the amount of time I research.
We are just live and seeking content and have some great incentives to add your trips. The idea is to reduce the trip planning process significantly.
I digress…. think twice before purchasing that package because it is so much more satisfying to plan it yourself and "customize" to your tastes.