Planning your next trip: Hotel or Rental?
Wednesday Oct 17th, 2018 Tripfocal
I recently wrote about our summer trip to Grand Cayman and how much fun we had. We decided to try and stay in one hotel room for the 6 nights, with 3 kids, and see how it went.
Overall, we had a good stay and it was not a problem to have 1 bathroom and for the kids to share beds. Normally we are keen to rent an apartment either through AirBnB or VRBO/Homeaway. Throughout our trip, my wife and I were debating the pros and cons of both, so I thought why not share our thoughts, from years of traveling with kids, on hotel vs. condo:
Overall experience staying in a Hotel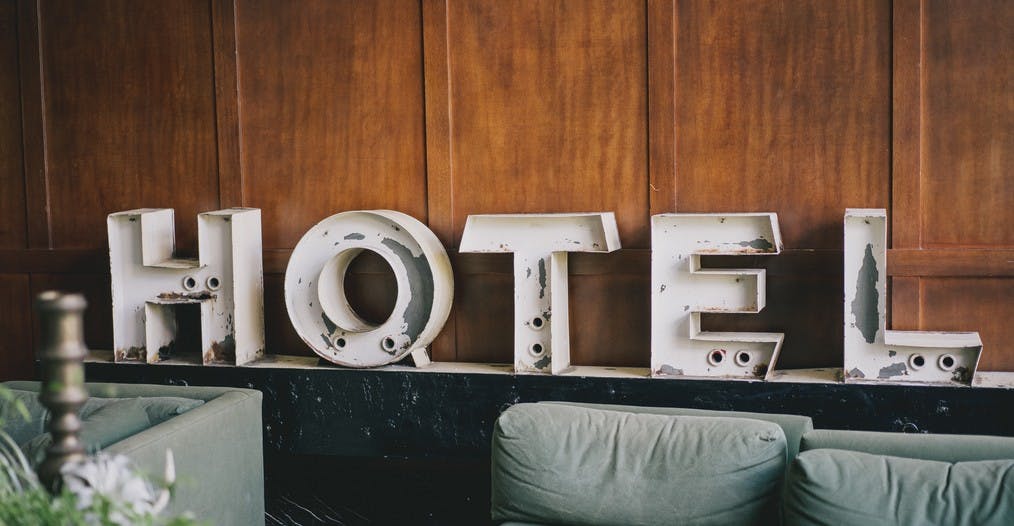 1. It's simply fun to stay in a hotel. There are staff everywhere to help you and tons of amenities. There is a choice of food and always a concierge to give you advice and book activities and tickets for you.
2. But it's expensive. Even if you can manage to book the whole stay on points, they get you everywhere you turn. At the Westin Grand Cayman, the daily resort fee was $65 and that only included 1 hour a day for a stand up paddle board for example.
3. Also, unless you have platinum status with Marriott, or Gold and above with Hilton, for example, you are paying for breakfast, lunch and dinner! So you need to be creative and not eat at a fancy place every meal. Lots of hotels we have recently stayed at (Fairmont Orchid, Westin Grand Cayman, Ritz Carlton Maui) all have grab and go so breakfast and lunch can be covered for a reasonable amount.
Overall, we love staying in hotels. But you need to plan carefully and save your pennies and budget accordingly.

Overall experience in a condo through AirBnB or VRBO/Homeaway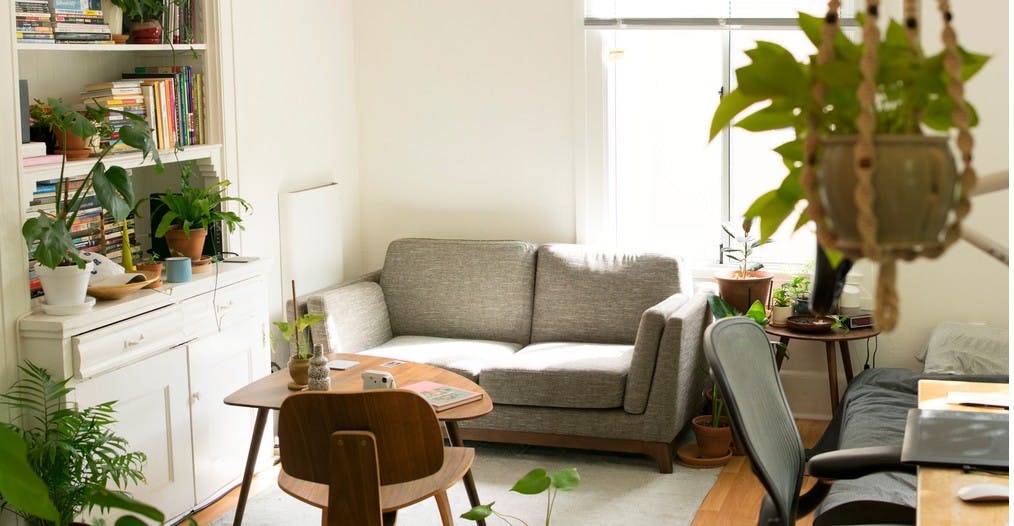 1. Space! We usually stay with my parents, rent a 3 bedroom and ensure we have at least 2.5 bathrooms. With a family room and full kitchen, you are guaranteed to not be on top of each other. This helps significantly when you have staggered bedtimes due to children of varying ages.
2. Food – it is much cheaper to make 5 grilled cheese sandwiches then to buy them at a restaurant. I also find going out to eat every night can get boring after a while and isn't always healthy.
3. It can be more challenging when planning activities. However, more and more, rentals are coming with access to concierge service. We stayed at Hacienda de Mita in Punta Mita a bunch of years ago and this was the first time through the rental agency were we given access to a concierge service. It helped some though I still needed to do a lot of my own research.
4. Hotel like amenities: With some rentals you are on your own to find seats at a beach or any type of service at all. But if you are looking for a beach holiday, there are definitely rentals that provide beachfront chairs and service. It is different in cities where that doesn't matter as much.
I really just wanted to lay out some good food for thought on whether one should rent or not. Usually it is cheaper to rent and the space is priceless. But when you can swing it, it is truly fun to stay in a hotel. Do the math and think about what amenities matter the most. Hope this helps!