Planning your Trip: Adventure or Chill, or Both?
Saturday Oct 20th, 2018 Tripfocal
If you follow my blogs, by now you know I am a crazy trip planner, usually planning about a year or so in advance. While I usually get the best rates, and maximise my points, it also forces my wife and I to decide which trips are going to be adventure and which trips are going to be chill.
With 3 children, and two heading into their teens, planning trips is becoming more complicated. They need to be entertained and lots of stimulation. But... they also like their downtime and ability to chill.
To ensure we meet their needs, and of course ours as well (as nice as I can get!), I have started to plan trips that blend both chill and adventure, while also planning trips that are strictly chill. What about strictly adventure? Not yet. Our lives are crazy, running from work to activity to family event etc, I can't go on a trip, push the entire time and then come home right back into our crazy lives.
So we have a formula now. We take a chill trip usually in the winter and then push it in the summer. But not always, sometimes we shake things up a bit. Here are some of our past trips and some of our future trip plans to give you some ideas:
Chill Summer
This past labour day weekend we had my son's Bar Mitzvah. This is a crazy, amazing, emotional experience with tons of moving parts, not to mention the financial aspect. However, we still need to travel, to getaway and after they spent a month at sleep away camp, we really wanted some good family time. So we went to Hidden Valley in Muskoka, Ontario for a week (see blog post) and then a week to Grand Cayman (another blog post). We enjoyed both, chilled considerably and then had a great Bar Mitzvah!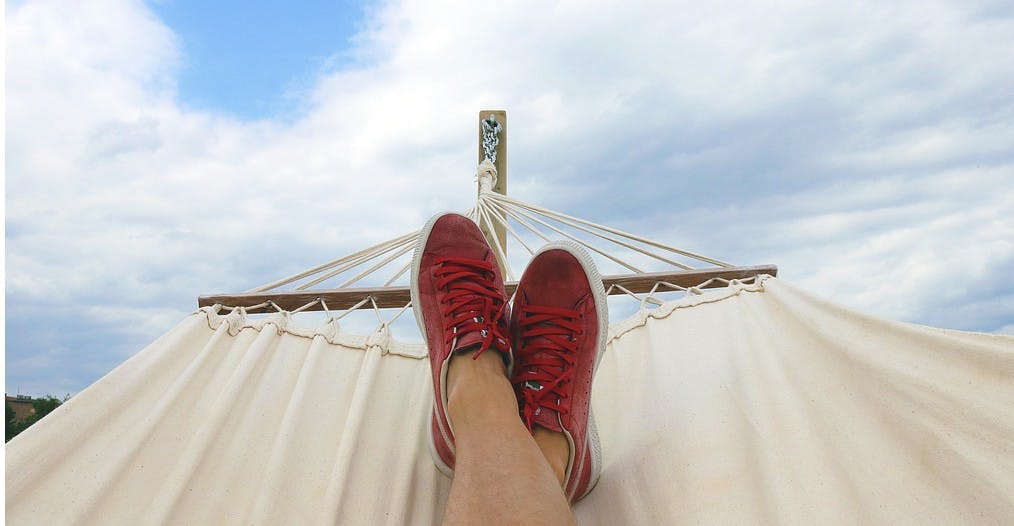 A long Haul March Break
I am currently starting to plan a trip to Japan for March Break in 2020. From Toronto it is going to be a long haul, with lots of travel and new everything. But the kids are going to be old enough that we really think they are going to enjoy - they also love sushi! So the key to this trip is ensuring we stay in nice places, and I am going to work hard to get enough points to have at least one way be business class.
The Chill/Adventure
Next summer we are heading to Paris and Israel. It is our first time heading to Israel as a family and for my wife and I the first time in over 20 years. For us it is a special trip, with friends and family to see and of course tons of sites. But this is our summer and we want to relax too. So I planned a trip that ensures we are staying in nice places (Waldorf Jerusalem on points) and chill places (Renaissance Tel Aviv and Ein Gedi Hotel) to ensure some chill time. I believe that the combination of both will ensure a great summer trip for 3 weeks.
Think realistically about your trip and what you want to get out of it. Remember that when you come home, you will jump right back into your life and the craziness. So plan accordingly.