Top 3 Trips with Children
Wednesday Oct 17th, 2018 Tripfocal
I recently wrote about the awesome time my wife and I have traveling with our kids and our parents. Today I want to tell you about my top 3 favorite trips we have taken with our kids. You can read about all of them on www.tripfocal.com, our new and growing trip planning website.

1. London
$$$$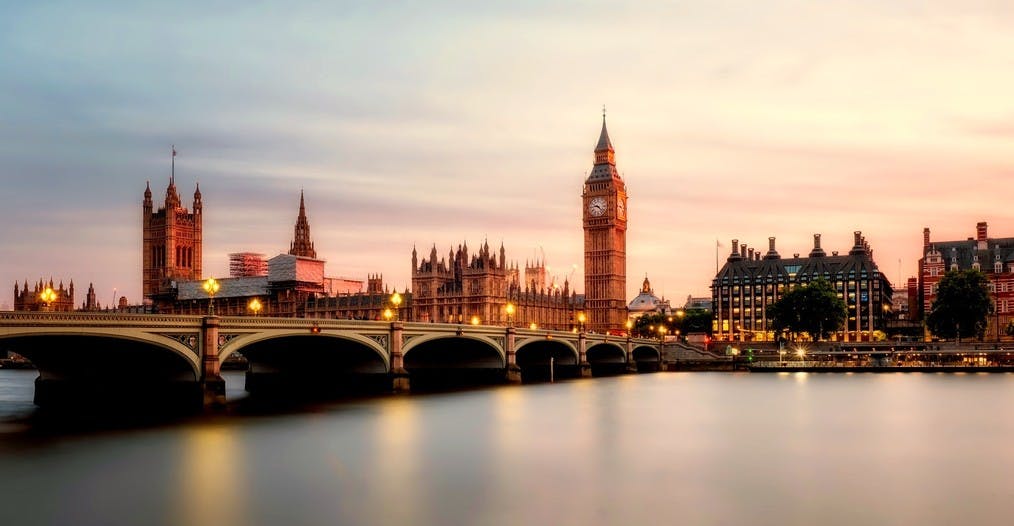 There are so many activities for kids and families that I could write a book just on visiting London. Here are our favorite activities:
Taking the Thames river cruise: It is hop on hop off so you get some downtime with the kids and see London from the river, but then hop off and explore a new neighborhood or landmark. The guides are hysterical and play to their audience.
We "hopped" off at the Tower of London. We have 2 boys and a girl and there was literally something for everyone from knights with armor to the literal crown jewels, we spent an entire afternoon and loved it.
Harrods: while shopping in London can be expensive, it is a great store and you can eat there as well.
Riding a double decker bus. Have to say I loved it as much as the kids.
Covent Garden: We ate at the Jamie Oliver restaurant and during the summer the buskers provide hours of entertainment.
We stayed at the Marriott Grovesnor Square and they let all five of us stay in an executive suite (note I used points). The location is perfect and there is a fruit stand up the street for those healthy and cheap snacks.
Read about the trip here.
2. Punta Mita
$$$$$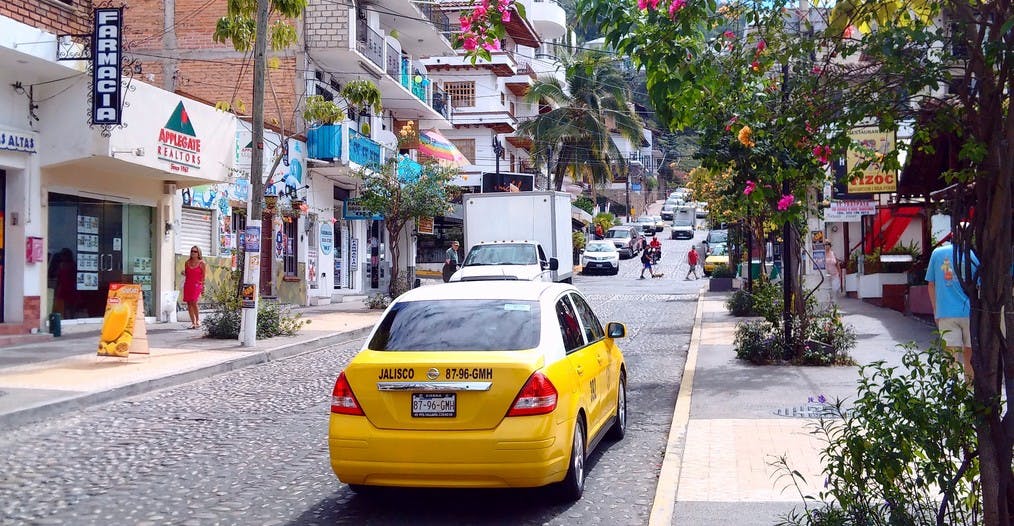 On the west coast of Mexico, about 45 minutes north of Puerto Vallarta, is the enclave of Punta de Mita. Within the gated community of now many housing complexes is a Four Seasons and a St Regis.
The whole community is pure luxury. The main beach club has top notch service, good food and all the amenities you need.
Just outside the gate is the actual town with some fantastic restaurants. The fish is right from the ocean and the service is excellent.
We stay at the Hacienda de Mita condos. We have found some great ones through VRBO.com. You get 3600 sq feet of luxury, usually 6 hours a day of excellent maid service and an unbelievable view of the Bay of Banderas. The complex has its own pool club and there is a heated infinity pool right in front of the condo you are renting.
Oh, and there is nobody there, the whole resort is so quiet!
Highly recommended!
3. Hawaii
$$$$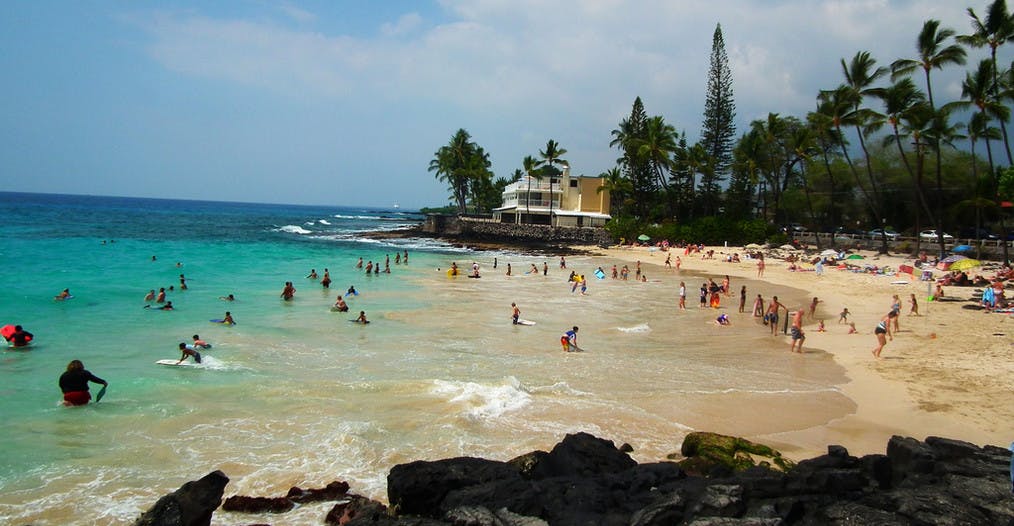 We traveled from Toronto so made sure to maximize our time there. We spent two weeks on three Islands and have one regret, not spending longer in Kona.
Kona: we only spent two nights and wish we had spent longer. I highly recommend the Fairmont Orchid. The service is spectacular and the lagoon is perfect for swimming and snorkeling. There are some good options for food and everything is fresh.
Kauai: We spent a week staying in a rented condo (through Parish Kauai rentals) in Hanalei Bay resort. If you are there during the summer it is the best spot. Hanalei is a very cute little town and Dolphin Sushi has some of the best I have ever eaten. We hiked the Na pali coast trail (we hiked to the beach and back) ourselves and then did a shorter version with the kids.
Maui: we stayed at the Ritz Carlton and I don't recommend unless staying on points. Maui is much more developed then Kauai and while we thought it was beautiful we would have preferred a week on Kona and the week in Kauai as our complete trip. Just a matter of preferences.
Read about the trip here.